JOC Staff | Mar 28, 2013 4:46PM EDT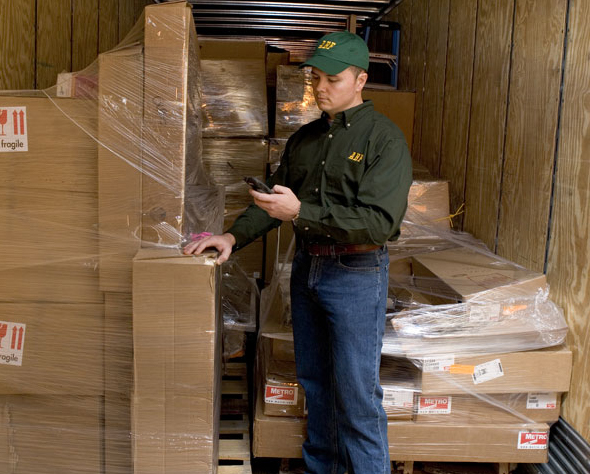 Negotiations for a new multiyear contract between ABF Freight System and the Teamsters union will continue under a 30-day contract extension that pushes the talks into late April.
The nation's sixth-largest less-than-truckload carrier will resume talks with the Teamsters April 8, the company said in a statement March 28. The current contract would have expired March 31.
"ABF reassures all customers that it remains business as usual while talks continue," the Fort Smith, Ark.-based company said in a statement.
The negotiations got off to a contentious start last December, with ABF pushing the Teamsters for concessions in wages and benefits and for greater operational flexibility.
The Teamsters in turn sought wage increases and blamed management and the recession for the company's difficulties.
The company blames high labor costs and restrictive work rules for difficulty recovering from the recession. ABF lost $19.4 million in 2012, after reporting a $3.6 million profit in 2011.
LTL tonnage per day dropped 4.6 percent at ABF in 2012 compared to 2011, though it rose 0.4 percent year-over-year in the fourth quarter, according to the company.
"These negotiations are difficult and complex," Gordon Sweeton, co-chairman of the union's National ABF Negotiating Committee, said in a statement March 15.
"We understand the company needs some relief. However, we are not willing to let the company destroy the standards we have fought for and established," Sweeton said.
In a March 28 update, the union said "slow progress continues to be made," but "significant issues remain to be discussed."
This story was updated March 29.